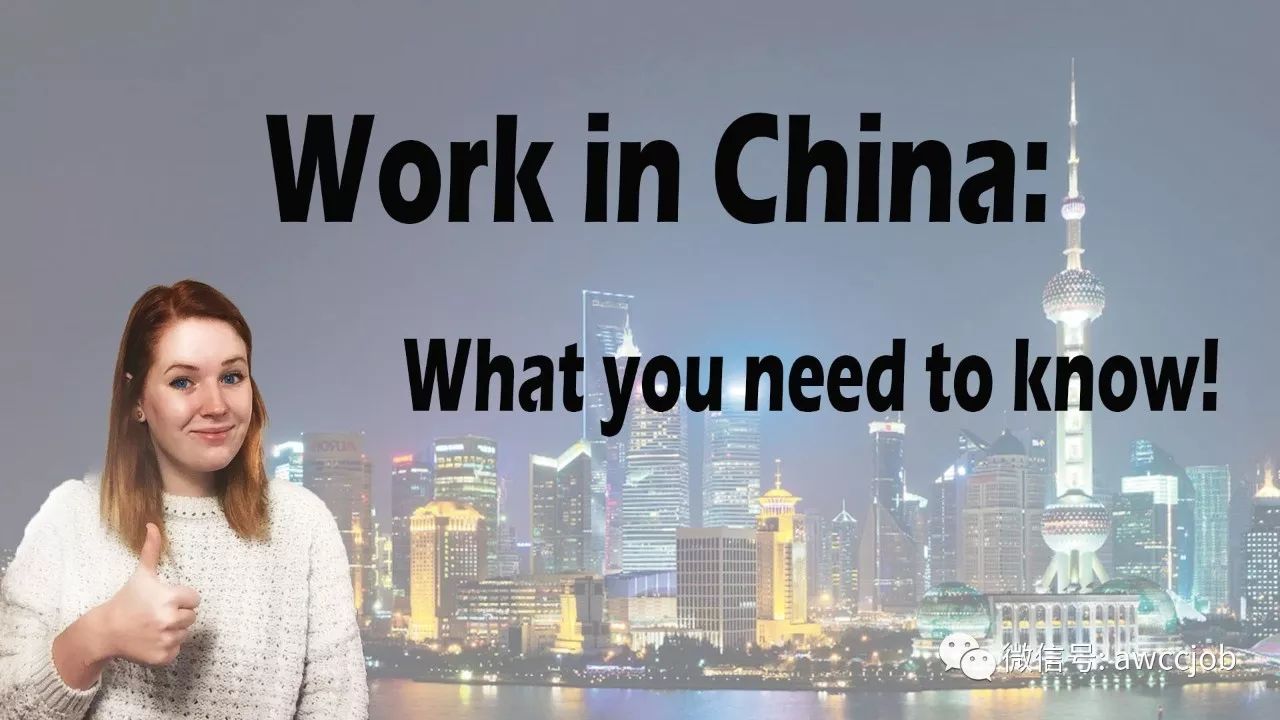 HOW TO WORK LEAGALLY IN CHINA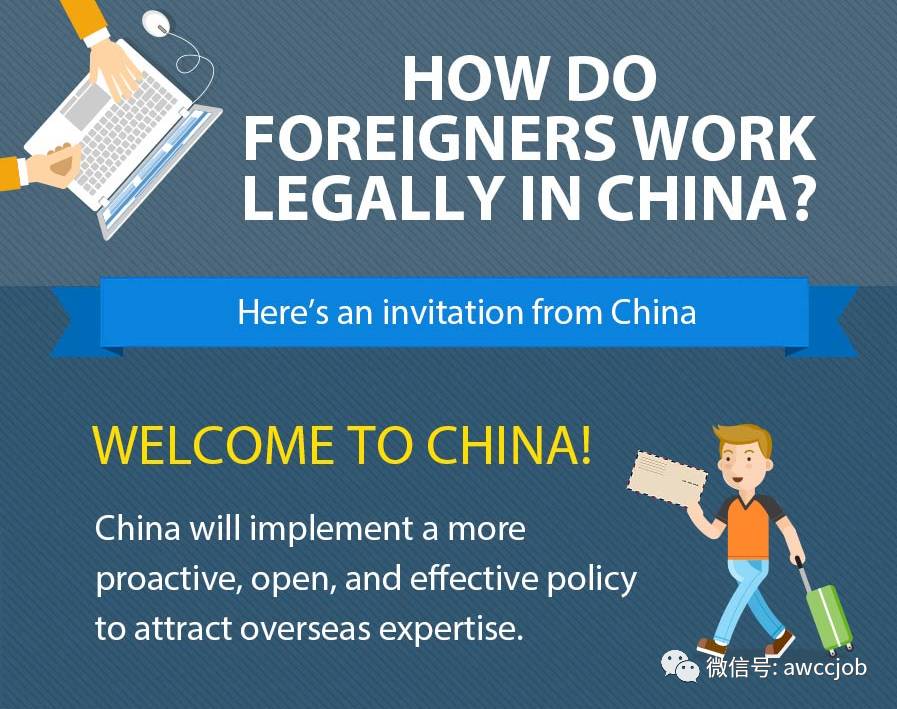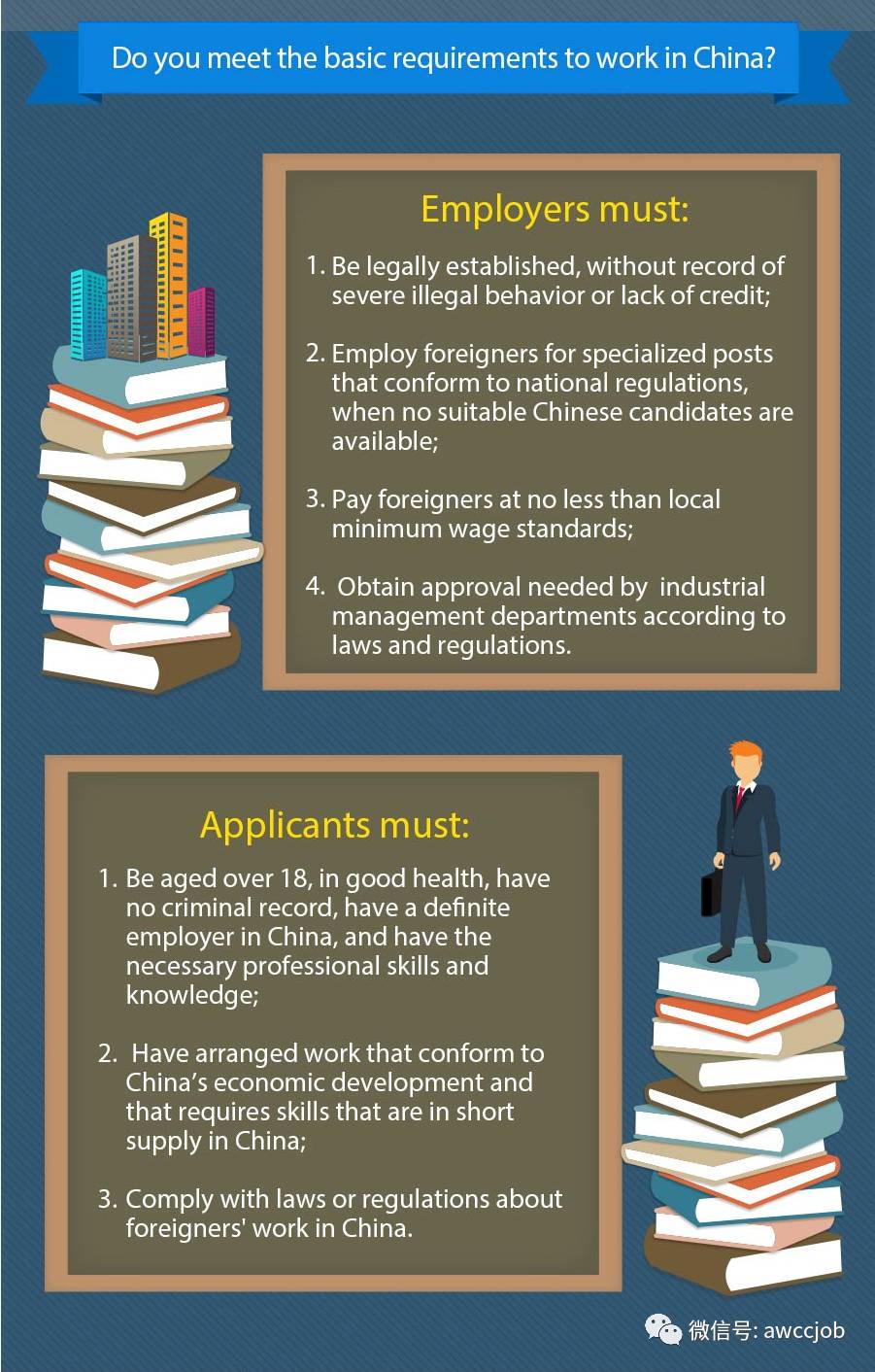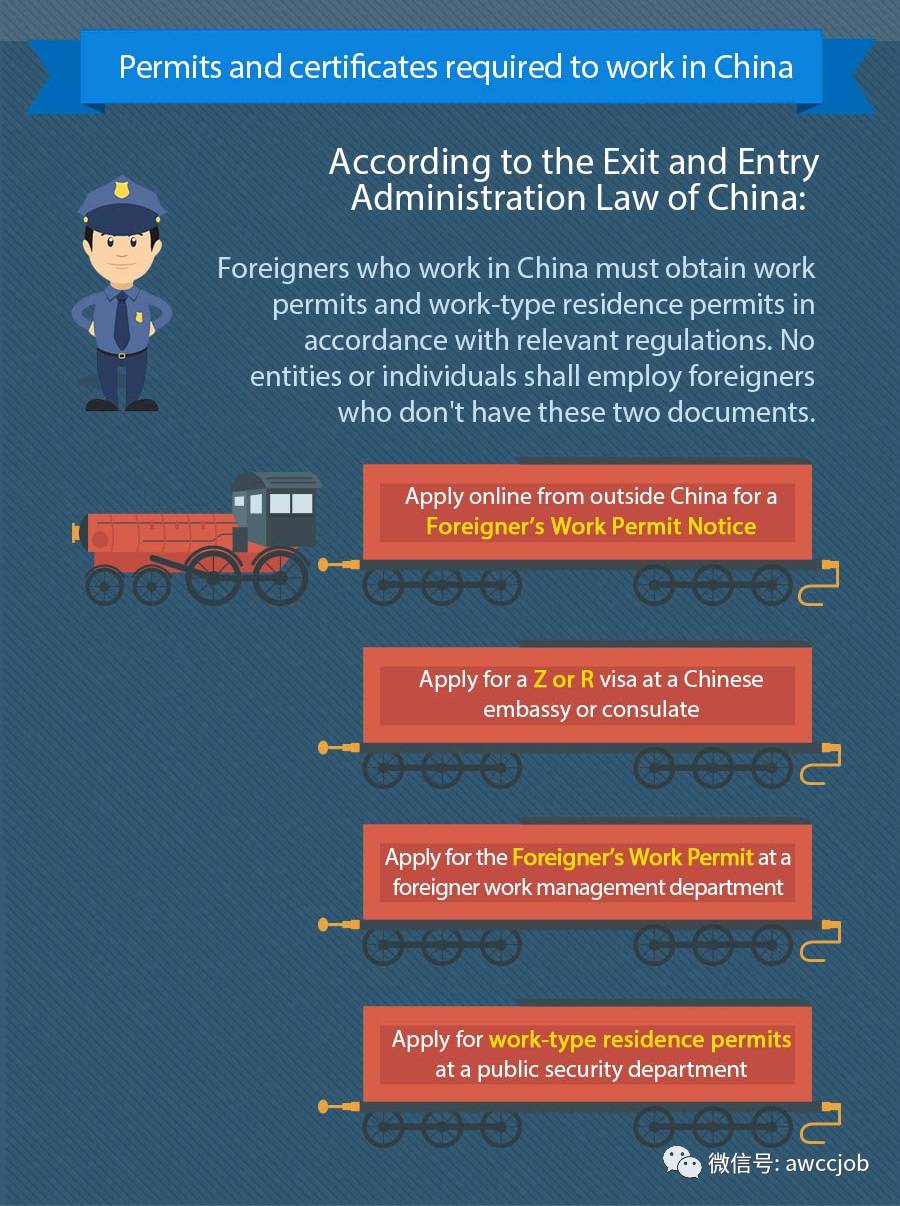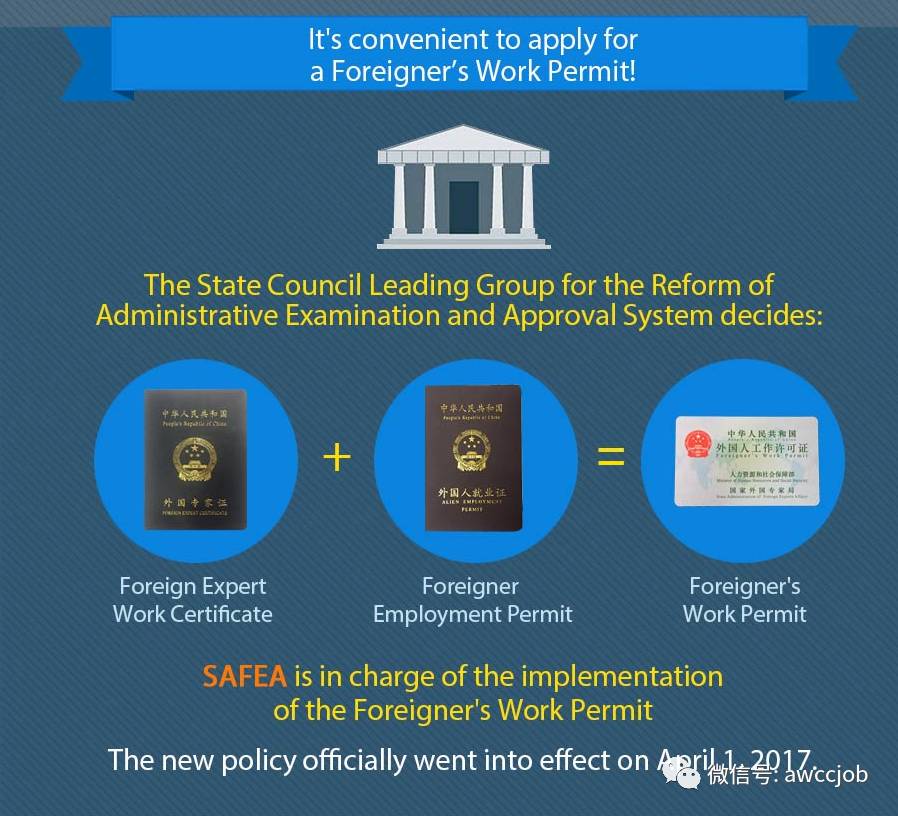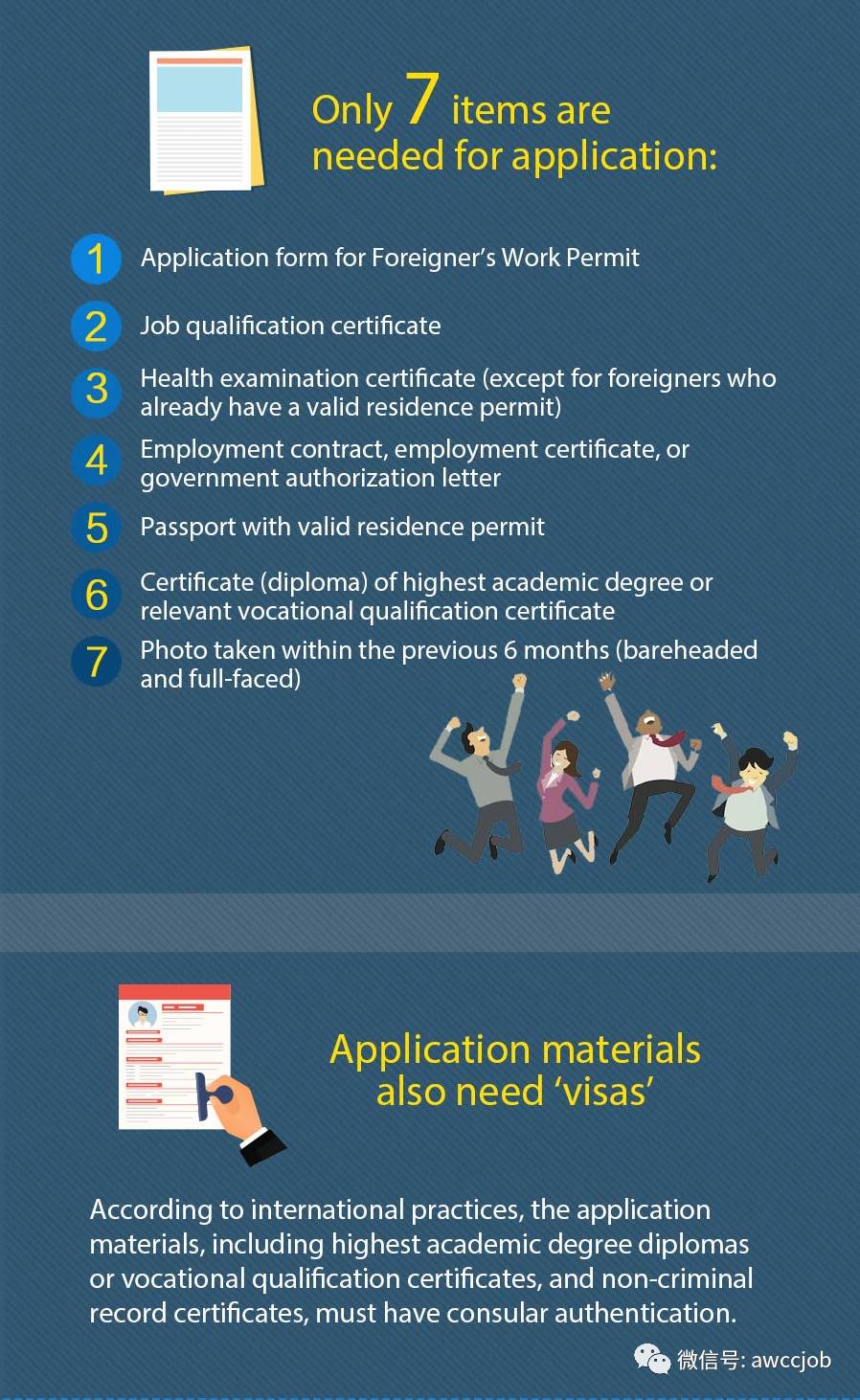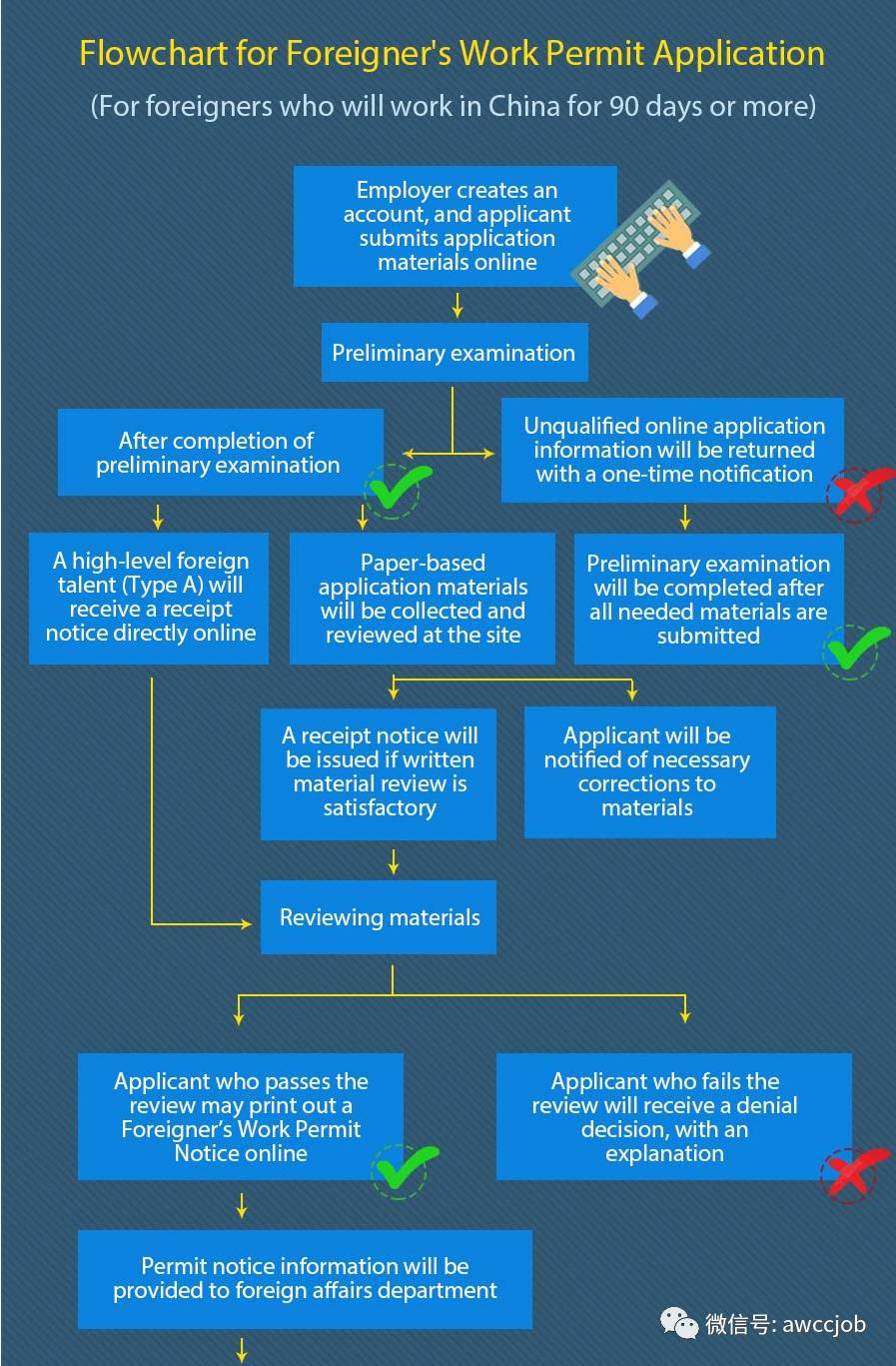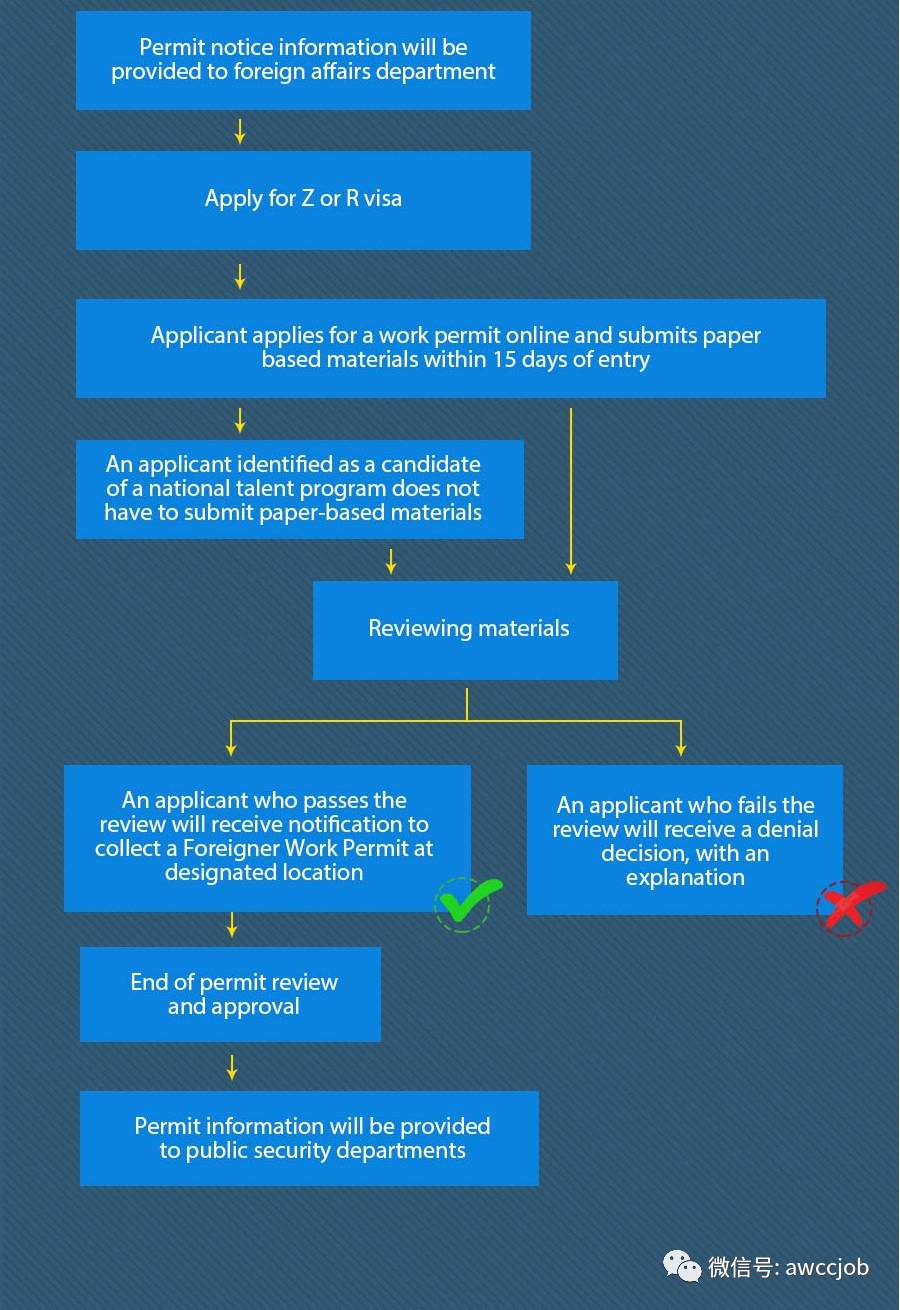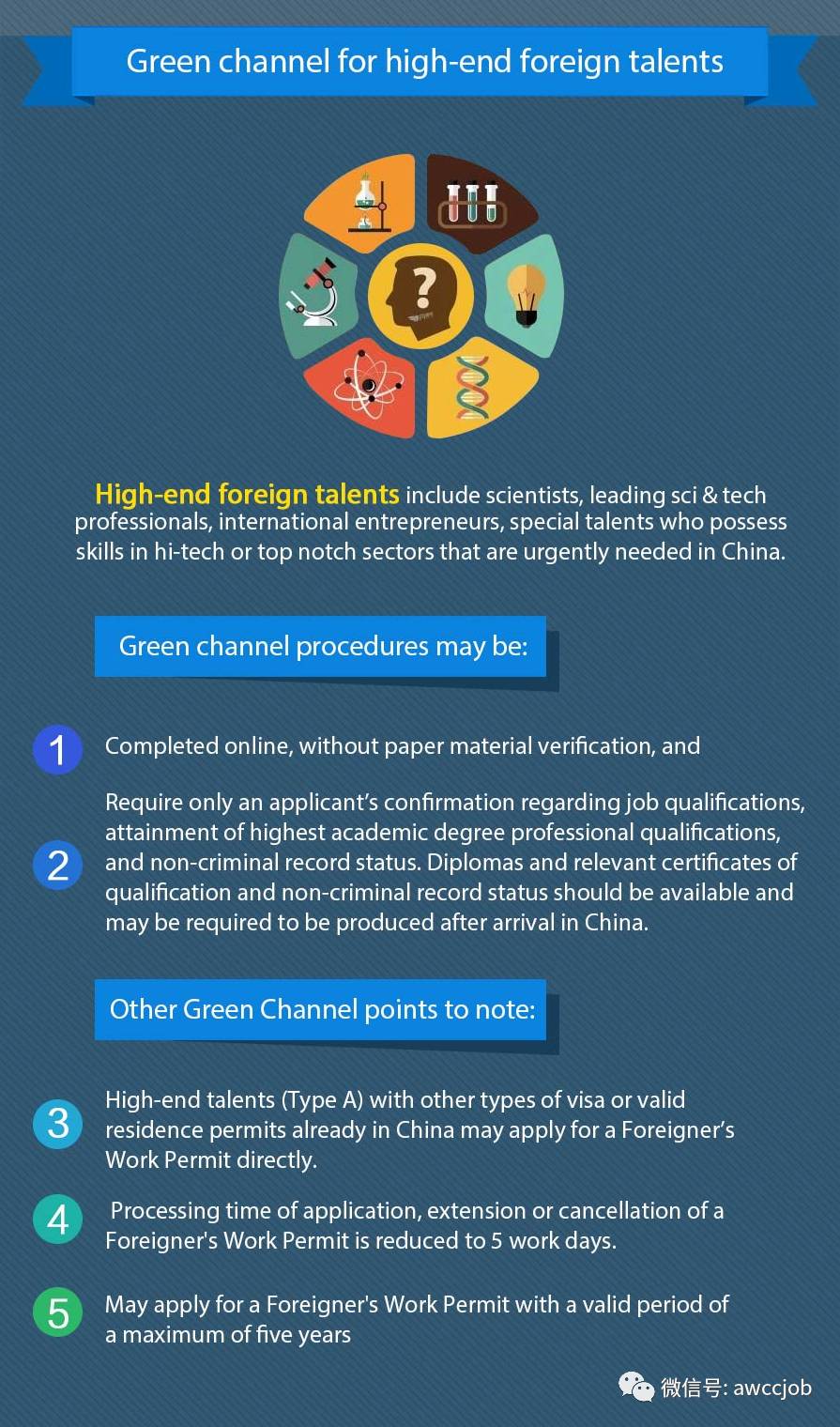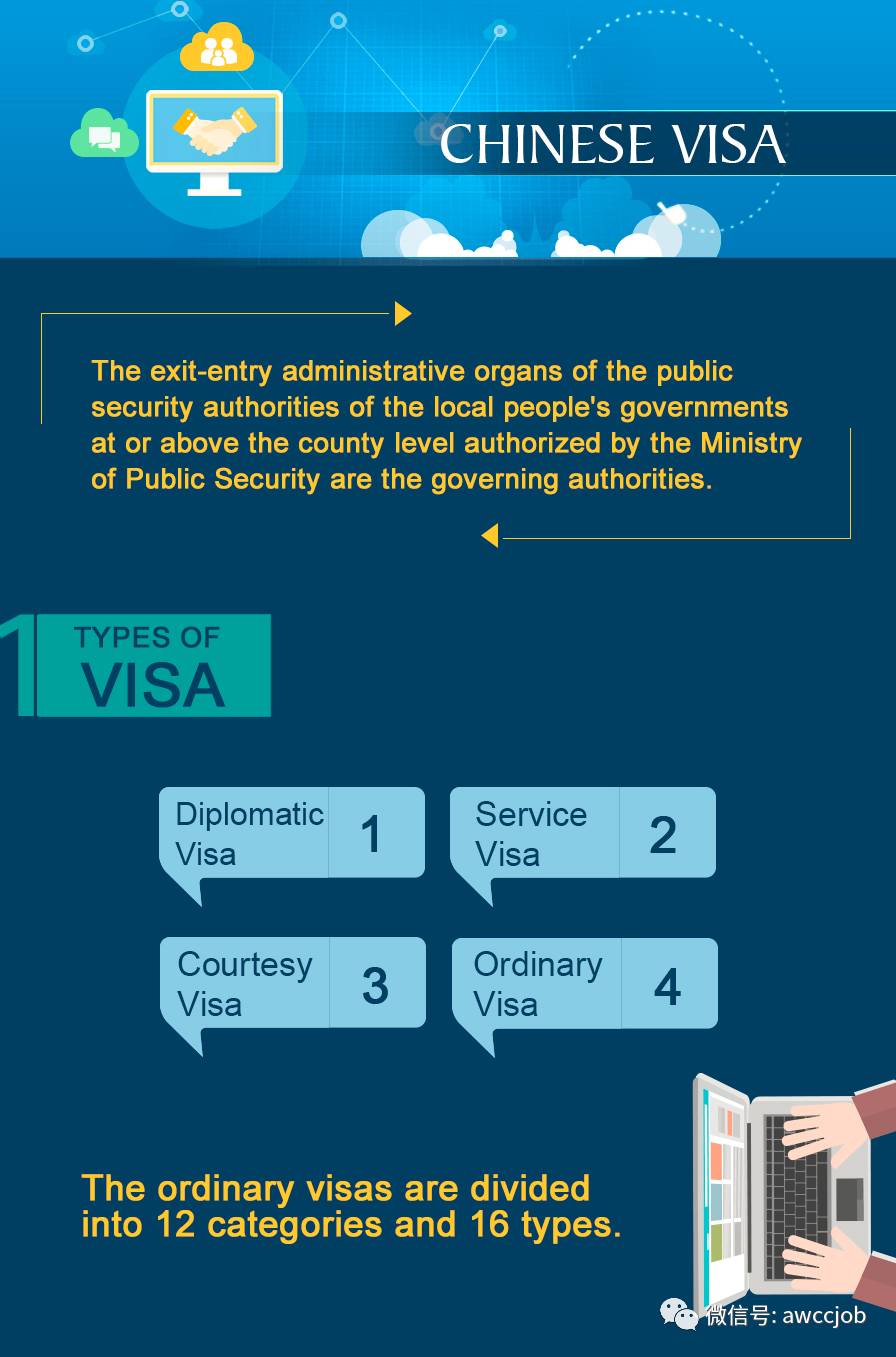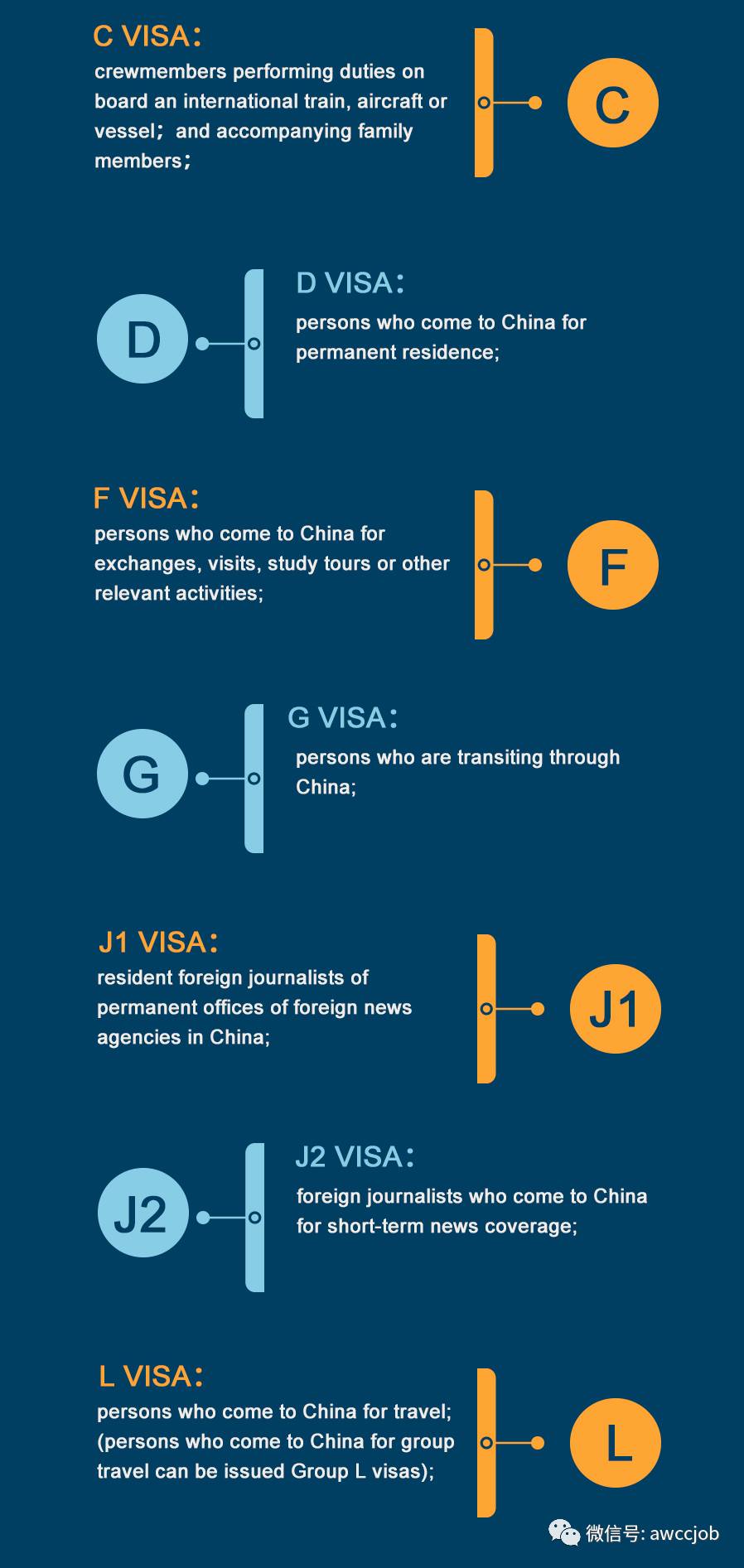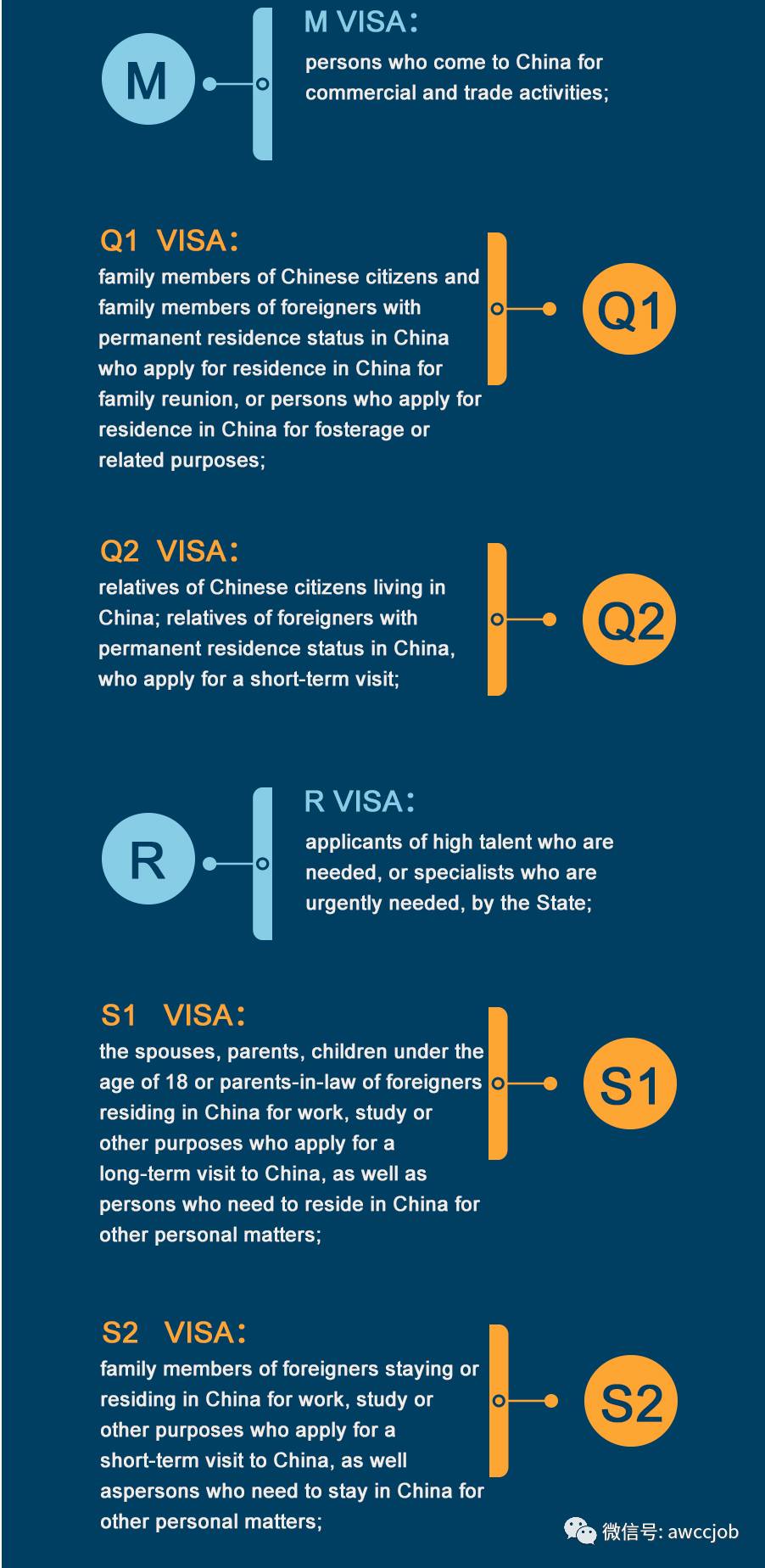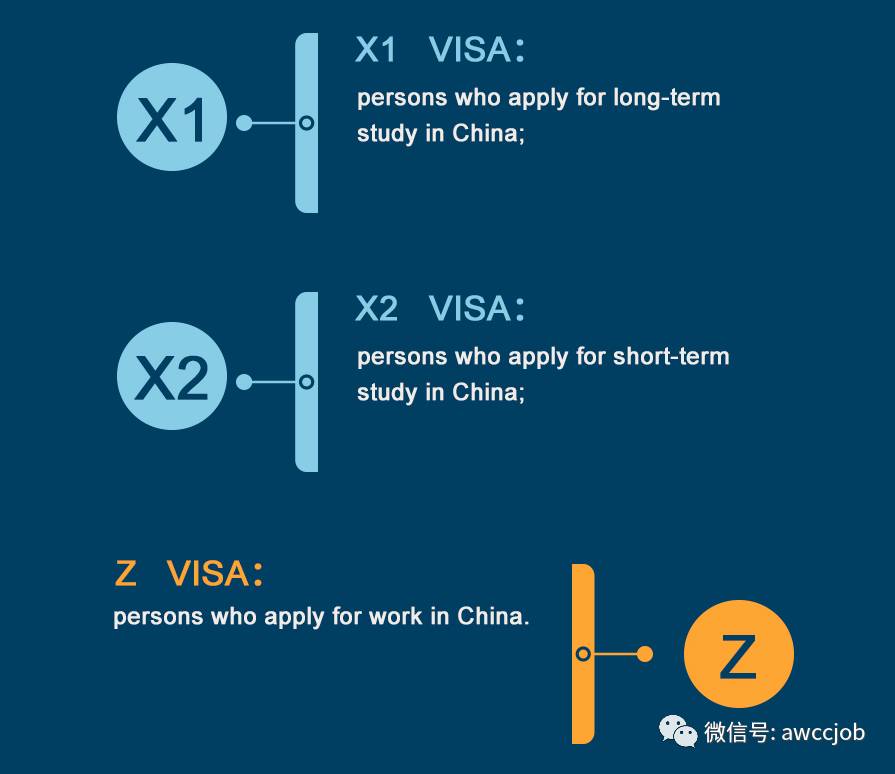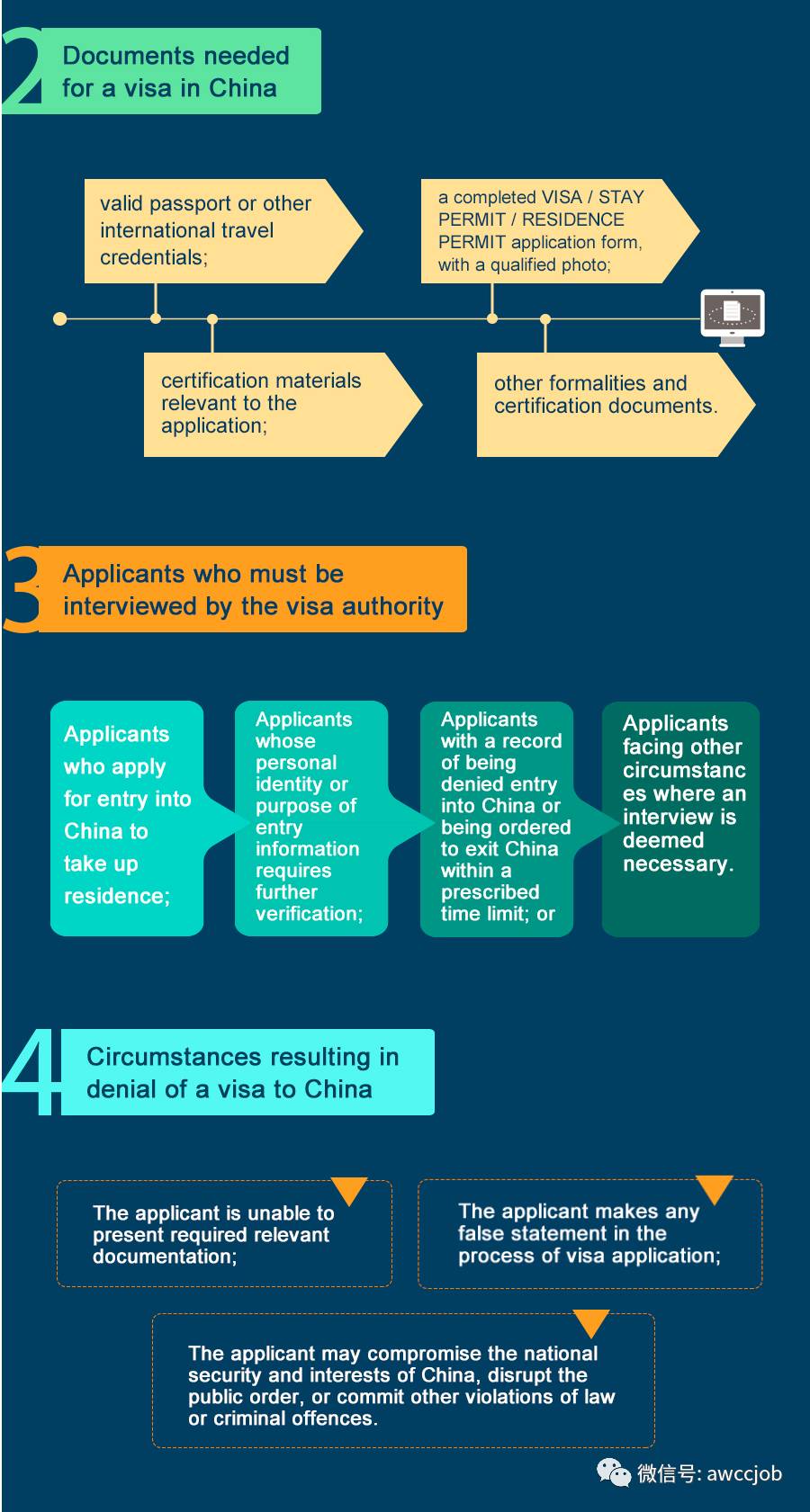 source: http://en.safea.gov.cn 中华人民共和国外国专家局

Are you ready to change your life and work in China? As a Nanjing-based headhunting company, IJOBINCHINA SPECIALIZES in assisting you with jobhunting/recruitiment/the visa procedure/housing/other relevant service living in China. As to visa service, we offer:
Translation, China visa policy consulting, document preparation & submission(including Non-criminal Record& Degree Legalization), accompany & delivery service etc.

More details, welcome to follow us on our official wechat accout scanning the following QR code or contact us!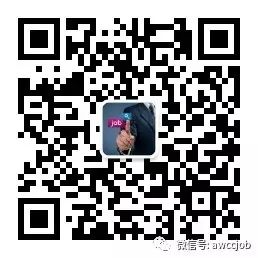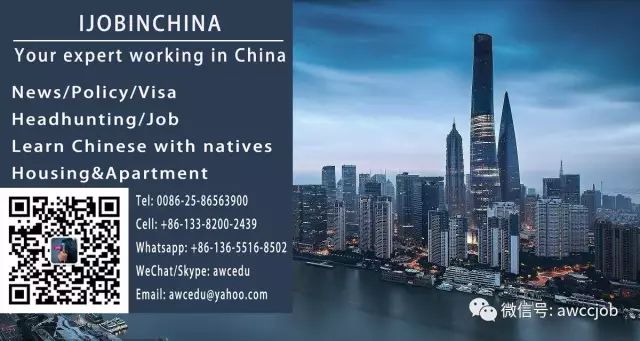 Click "Read more" to apply for a job now!
Click " write a comment" below to let us hear your voice